Interested in hiring a Golf Tournament Photographer? The traditional "Foursome Photo" is becoming the most sought after sponsorship choice due to advancements in "photo sharing" technology which expands the potential market base that a sponsor can reach. The exponential growth of photo sharing via social media platforms, creates opportunities for sponsors to have their logo/brand seen virtually by millions of potential customers. Our service incorporates the familiar golf photography & on-site printing but capitalizes on using social media integration to guarantee your sponsor's brand is prominently included in the design of the photo element as well as strategies to assure a far reaching audience.

Photography
Standard Photo

Sponsor credits may be overlayed on the print or printed onto photo folder.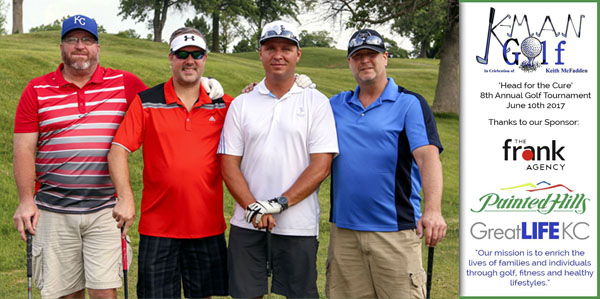 On-Site Printing
Front View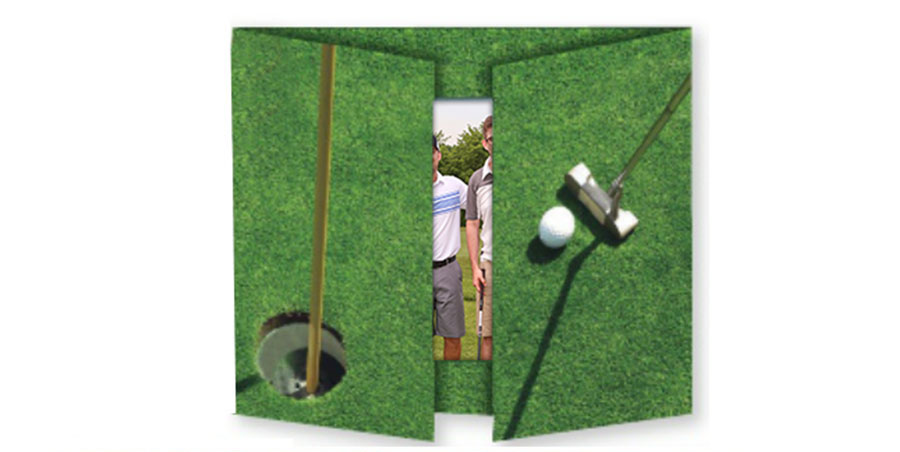 Inside View
Choice of either a 4×6 or 5×7 print size.Photos are mounted in folders.Sponsorship credits are either designed into the picture or printed on the folder.
Sponsor Integration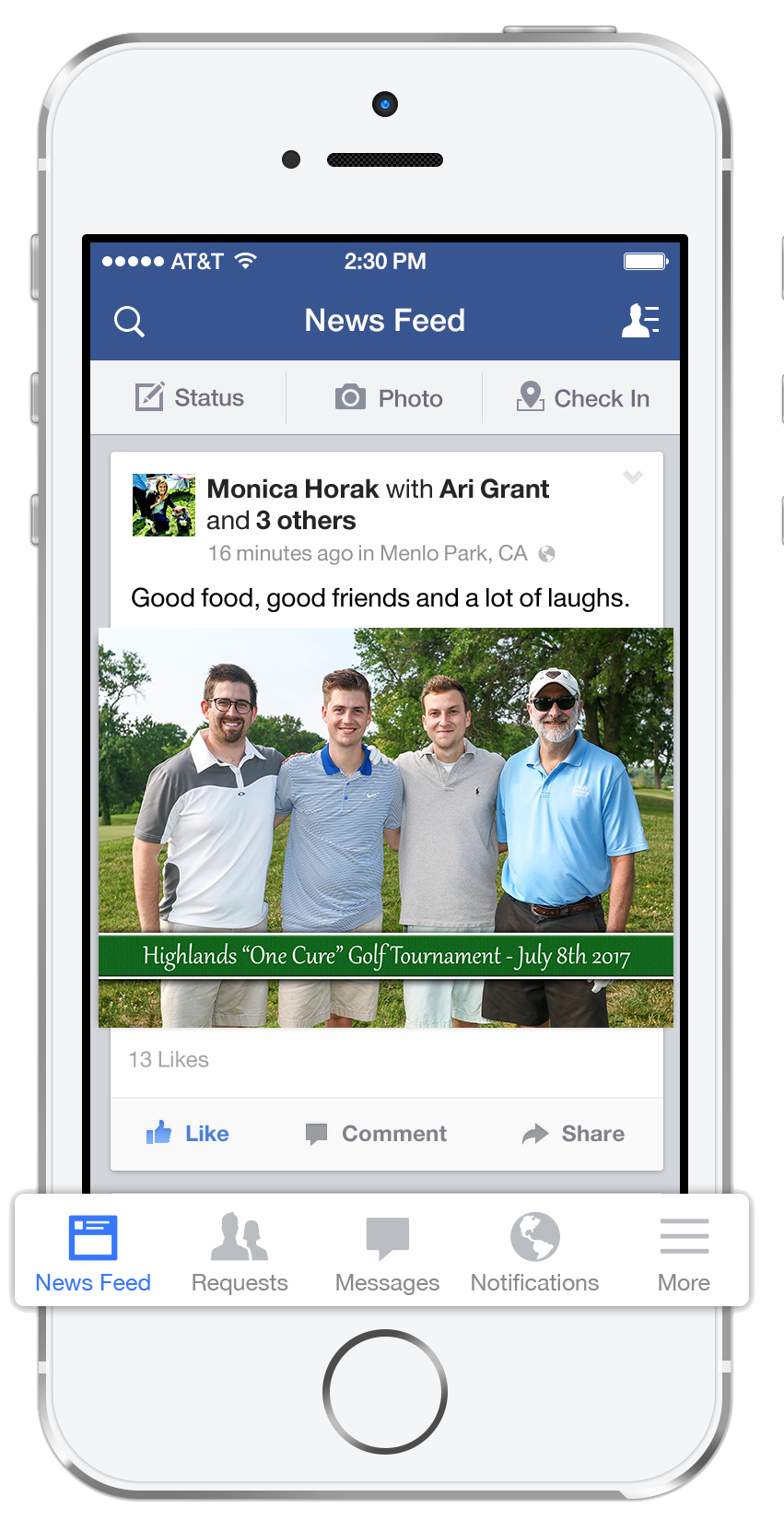 Photos (with sponsor credit) can be:
Posted on Tournament's Facebook for instant viewing/sharing.
Can be instantly sent via text or email to the players.
Can be posted to organization's website and/or Dropbox.
2017 Promotional Pricing
4 x 6 Print
Base Rate: $4.00 per player.
Base rate includes:
Photography
On-Site Printing
4×6 Golf Themed Photo Folder
Additional Options:
Sponsor Branding on Photo – only available on 5×7
Sponsor Branding on Folder – add $0.75 per player
Text or Email Digital Images – add $300 per event
Facebook Upload – add $75 per event
On-Line Gallery – add $50 per event
5 x 7 Print
Base Rate: $4.75 per player.
Base rate includes:
Photography
On-Site Printing
5×7 Golf Themed Photo Folder
Additional Options:
Sponsor Branding on Photo – add $0.50 per player
Sponsor Branding on Folder – add $0.75 per player
Text or Email Digital Images – add $300 per event
Facebook Upload – add $75 per event
On-Line Gallery – add $50 per event
Frequently Asked Questions: